Maximilian Meyer
Hi! My name is Maximilian Meyer, I'm 28-years nearly old (29 years) and I live in Berlin London.
My big passion is technology and bringing new ideas to life. I am always interested in new projects, so feel free to contact me at any time. At the moment I am working at Click Performance as Managing Director for UK. I help publishers to get more out of their online revenues through optimizing their Google AdSense setup. So if you need some Site Revenue Optimization, you can contact me as well.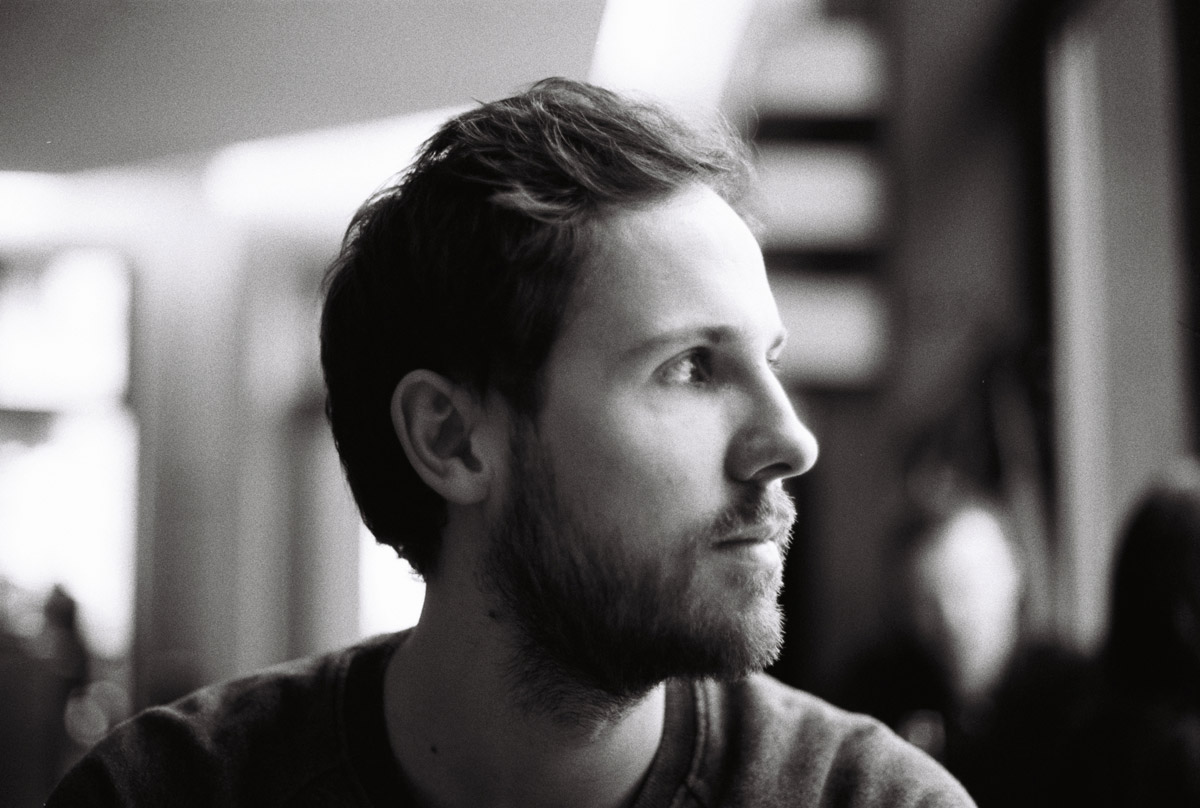 Photography
Photography is a rare hobby of me, I don't want to take perfect pictures (actually I would love to take better ones), I want to catch special moments – sometimes I do, sometimes I don't. Lately I am shooting more and more analog photos, but I can't stop shooting digital photos completely.
Work & Education
From October 2010 until October 2013 I was studying Economics and Business Administration at Goethe University in Frankfurt. My major field of study was Management with courses in E-Commerce, Business Plan & Entrepreneurship, Foundations Of Empirical Customer Data Analysis, Social Media Management, Commerce, Price Management, IT & Society, Public Finance and Behavioral Finance.
In September 2007 Jan Ansink and I founded talentarena.com, a venue and marketplace for creative people. Until May 2010 I was responsible for business development and online marketing before we both left the company. To learn more about what we offered with TALENTARENA have a look at our 100-seconds-video from 2010: